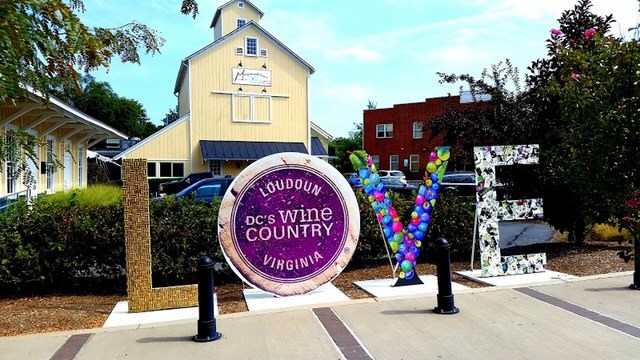 Welcome to my Campaign website. I want to thank you for your interest in getting information about me, what I stand for and why I am running for Purcellville Town Mayor.
Many of you have signed my candidate petition and by doing so you have afforded me the opportunity to be on the ballot for the November 8, 2022 election. You are a great example of our country's political system, which allows everyone the opportunity to be heard and to serve their communities.
I will post information to this website periodically updating viewers on what I stand for and on my campaign progress. I really would appreciate your support and vote this coming election on November 8, 2022.
I am accepting donations in support of my campaign. If you want to make a donation please make a selection from the choices below. Any and all donation amounts are greatly appreciated.
Thank you.
---
Get To Know Us!